Concept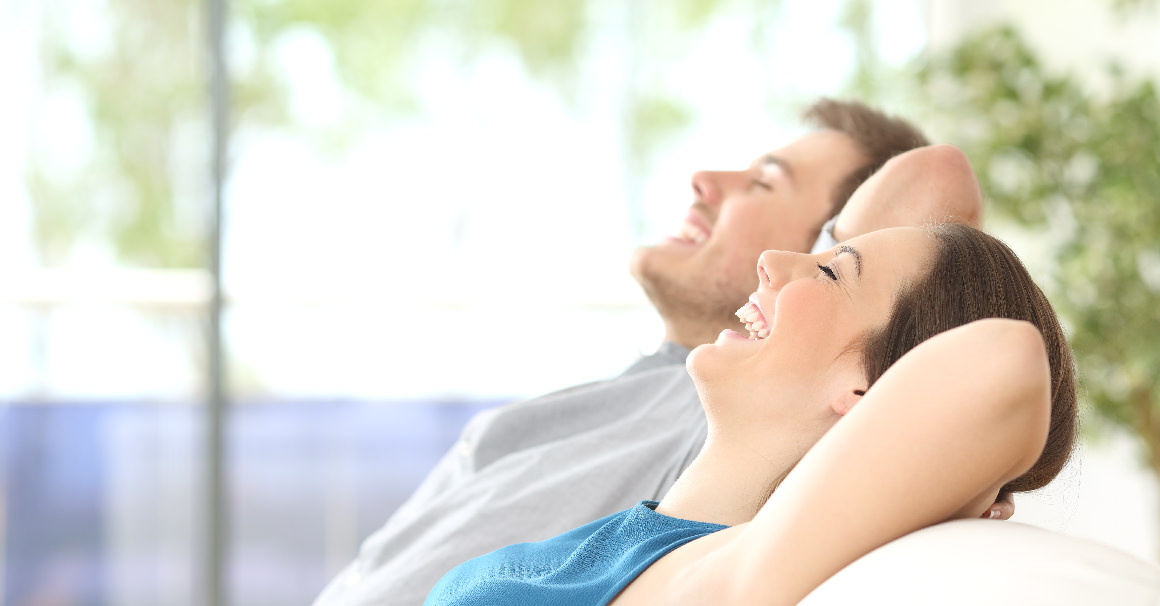 You can take a breather,
this is HOTEL LANDMARK WAKAYAMA
---
We offer a grateful service that are relaxing bedclothes, a nice view of Wakayama, a French restaurant and cafe, etc.
Worcation
space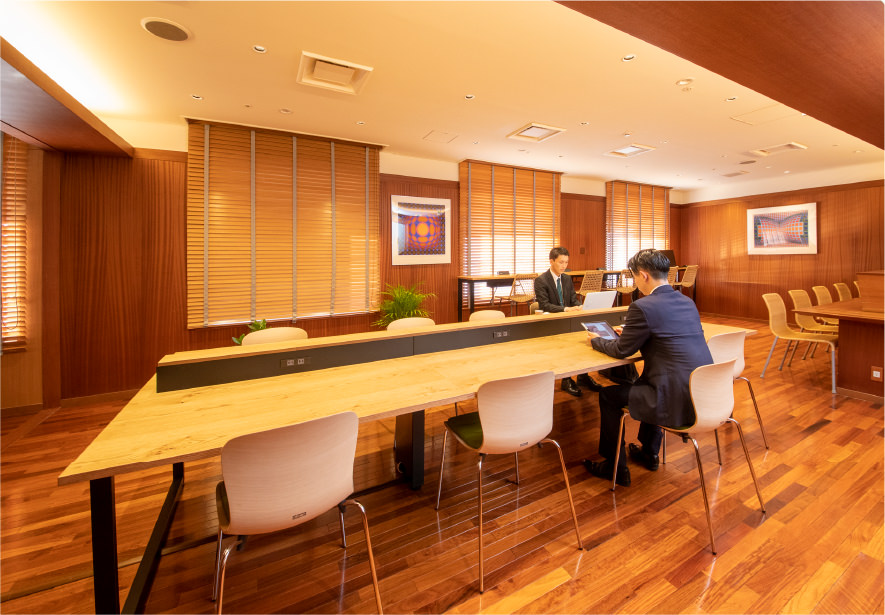 worcation space
---
Online business Remote business
Access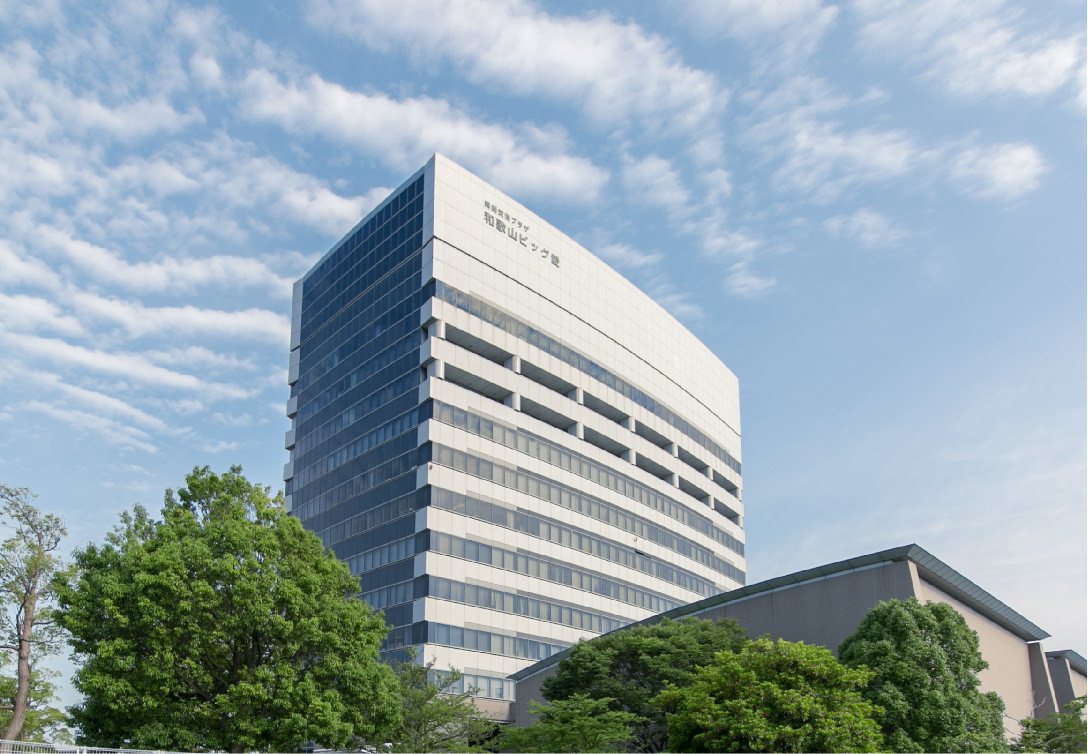 Access
---
Our hotel is on 11th and 12th floors of Wakayama Big Ai that is about 5 minute drive from JR Wakayama station.
It is a optimal hub for to go sightseeing places in Wakayama where are Koyasan or Kumano Kodo of World heritage and Nanki Shirahama.
About hotel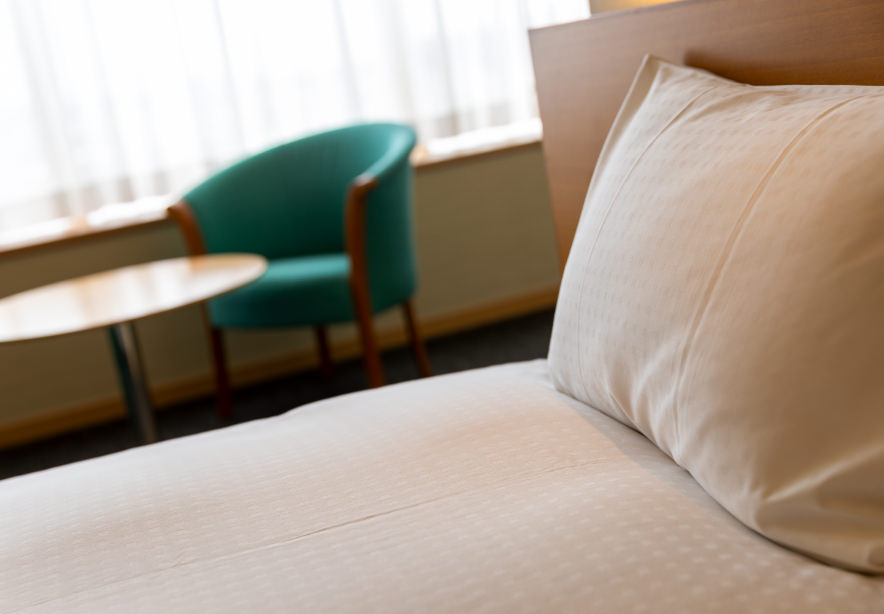 Insistence on bedclothes
---
You can choose from 4 type pillows you like.
We are prepare height 7cm and 10cm of the tempur pillows that the material slowly sink and feel good.
The feather pillows are fluffy and soft. The low resilience pillows are good softness that return even if you roll over. The buckwheat pillows are old-timey hardness.
Feather pillow is fluffy, soft and confotable.
Buckwheat pillow is firmer, cool and allow ventilation.
Tempur pillow (height 7cm/10cm) is good material that subducts slowly.
Low bounce pillow is good softness because materials return even you turn over in bed.
Please try pillows of 4 types.
Morning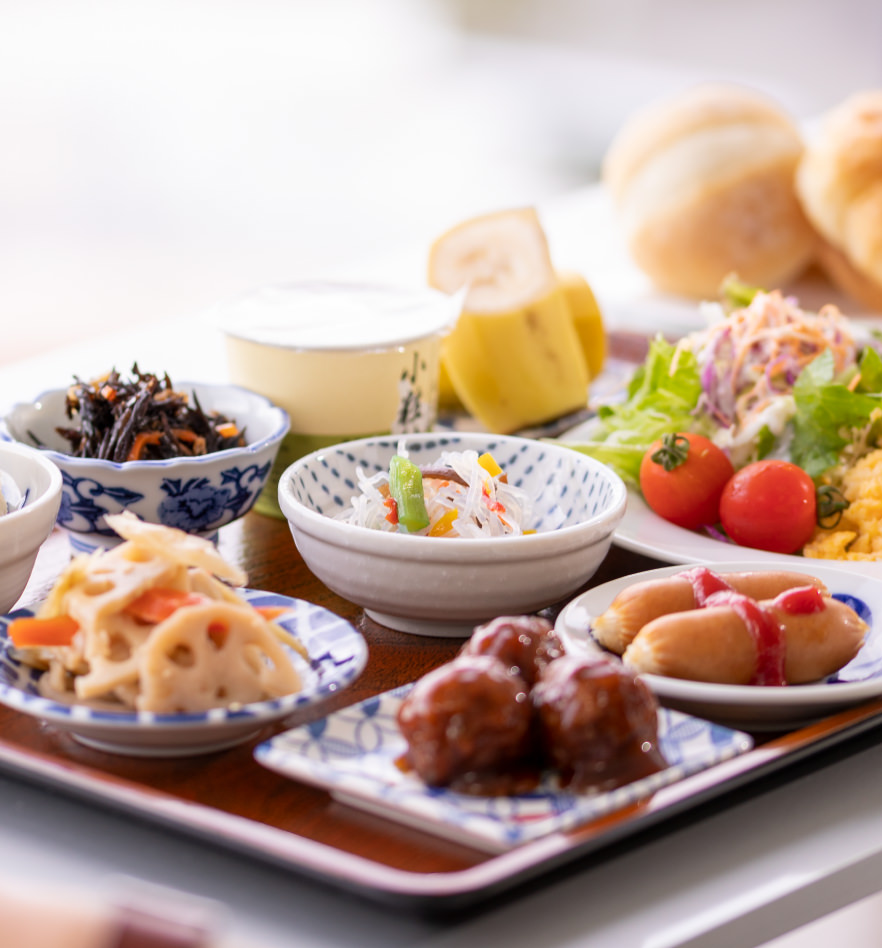 Morning
---
We offer buffet breakfast. Enjoy a gorgeous meal perfectly matched to your mood with our colorful menu offering all the nurtients you need for your day.